DistillerSR For Medical Device Companies
For Medical Device Companies
Four of the top five global medical device companies trust DistillerSR to automate literature reviews from pre-market approval through post-market surveillance. Always up-to-date, compliant and audit-ready.
Why Medical Device Companies
Choose

DistillerSR
Streamlines the management of literature review submissions to notified bodies using automated and re-usable processes.
Tracks 100% of your literature review. Integrated audit trail, version control, and data navigation mean your data is traceable.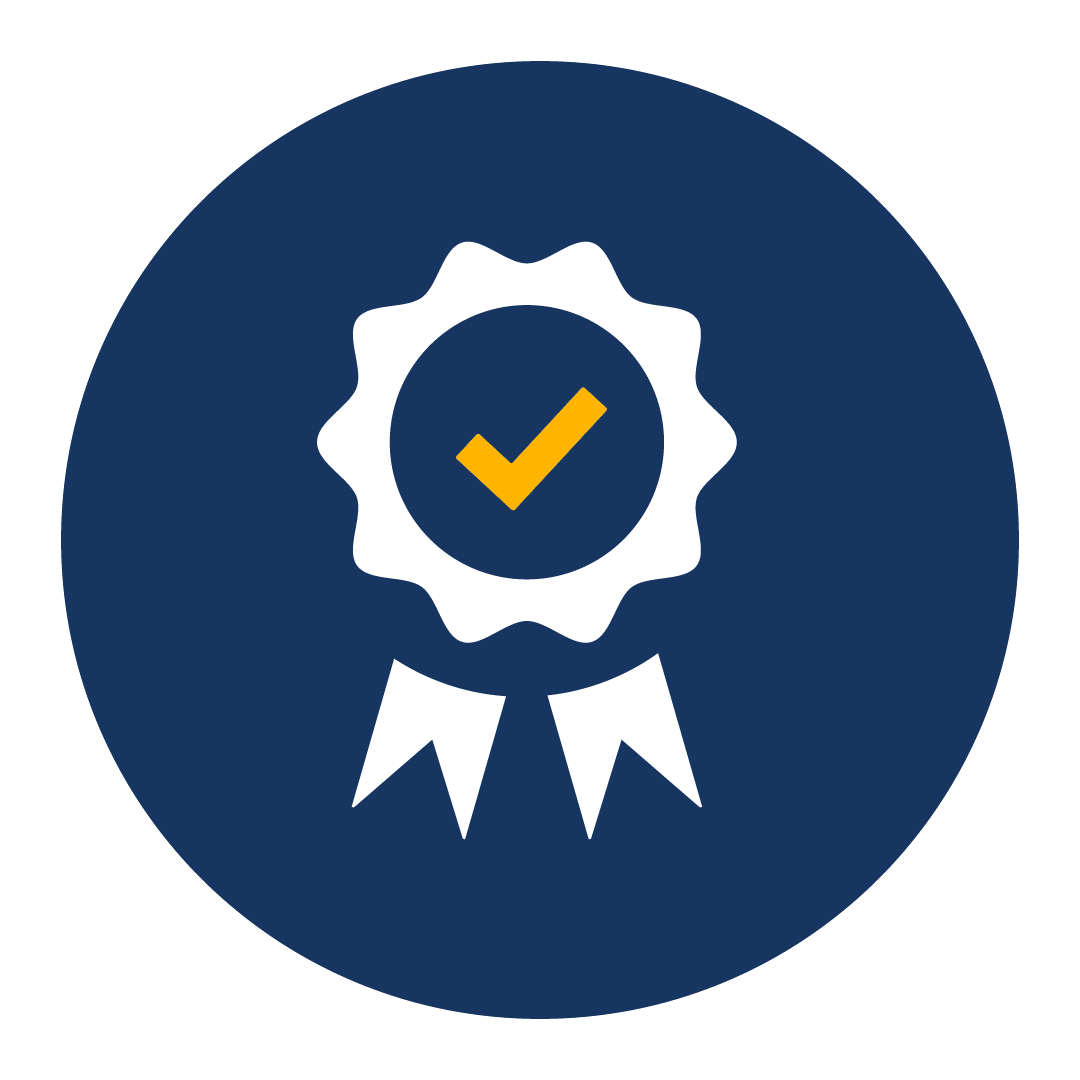 Use standard protocols, templates, and forms across your organization for better quality control and faster reviews.
Always Up-To-Date Reviews
Provides the widest literature search that can be configured to be continuously updated to ensure complete submissions.
Reduces literature review times by 35%-50% by automating every stage of the process and by reusing already collected data.
Simplify reviewer authentication for DistillerSR while meeting your organization's IT security requirements.
Our whole process was manual and inefficient. Relying on spreadsheets as the sole mechanism to track clinical evidence is error prone, not easily reproducible and inconsistent. DistillerSR presented us with a scalable solution and a better path forward.
Learn More About DistillerSR
Learn More About DistillerSR
Case Study
Geistlich Pharma completes literature review screening 85% faster than manual methods using DistillerSR.
Business Brief
Automated literature reviews provide greater levels of auditability and program management to CER and PER submissions.
Case Study
Philips achieves faster, more accurate literature reviews for CER submissions with DistillerSR.
Blog
How to address EU MDR compliance challenges with automated literature reviews.
Survey
Findings indicate that organizations who invest in literature review software are more confident in their regulatory submissions.
Business Brief
Literature review best practices accelerate EU-MDR Post-Market Surveillance (PMS).
DistillerSR
Frequently Asked Questions
How do EU MDR and IVDR regulations impact submissions to notified bodies?
The new European Union Medical Device Regulations (MDR) and In Vitro Diagnostics Regulations (IVDR) demand, among other things, complete lifecycle traceability from product development through post-market analysis. Learn about the difference between IVDR versus IVDD. Regulatory professionals can expect dramatic increases in the frequency and volume of documentation and more stringent traceability measures for MDR clinical evaluation reports (CERs) and IVDR performance evaluation reports (PERs). 
Used by 80% of the world's top medical device companies, DistillerSR leverages AI-powered automation, intelligent workflows, and data reuse to enable regulatory professionals and medical writers to evaluate literature in a faster more accurate, audit-ready, and compliant manner.
What are the benefits of automating the literature review process for medical device companies preparing clinical evaluation reports (CER) and performance evaluation report (PER) submissions?
The literature review process is not without its challenges. Stringent MDR and IVDR regulatory requirements put more pressure on medical device manufacturers to show transparent, systematic, and reproducible review processes in their CERs or PERs. Benefits of an automated CER/PER literature review process include:
Doing More Faster and Smarter. With automation in place, research and literature review teams can complete more accurate literature reviews in less time and more cost-effectively.
Taking Control of the Submission Process. A configurable literature review workflow is structured and repeatable. Literature review software can support continuous reviews for ongoing CER and PER submissions, as well as support post-market surveillance.
Managing a Single Source of Trusted Evidence. Literature review software, like DistillerSR, allows research teams to track all review activity. This allows for greater transparency and auditability of literature reviews across a product portfolio or business unit.
Why should I use DistillerSR and retire my current spreadsheet solution?
It's estimated that 90% of spreadsheets contain formula errors and approximately 50% have material defects. These errors, coupled with the time and resources necessary to fix them, adversely impact the management of the literature review and clinical evaluation process and could lead to delays, omitted references, mistakes – or, worse, rejected clinical evaluation report or performance evaluation report submissions.
DistillerSR software was specifically designed to address the challenges faced by literature review practitioners: namely, the need to efficiently screen and extract reference date, eliminate review bottlenecks and better manage regulatory requirements through auditable submissions to notifying bodies Efficiency, consistency, better collaboration with global review teams, and quality control are just a few of the benefits you'll get when you choose DistillerSR's literature review workflow over a manual spreadsheet.
How does DistillerSR help during audits by my notified body?
MEDDEV 2.7/1 Revision 4, Annex 5, Section 3 of the European Union's Medical Device Regulation (MDR) and In Vitro Diagnostic Regulation (IVDR) outlines methods for setting up the literature review screening guideline. This part of the EU MDR protocol is critical in demonstrating to auditors that medical device manufacturers are following a robust and repeatable process and can justify the inclusion or exclusion of specific data.
Duplicate literature references, transcription errors, and data entry errors can skew, or even invalidate, your results. DistillerSR provides built-in automation and validation tools that dramatically reduce the potential for errors in your clinical review process.
DistillerSR tracks all review activity and makes it easy to view the provenance of every cell of data. When your Notified Body comes to ask about your clinical evaluation report or performance evaluation report , DistillerSR can help you with capabilities such as a detailed audit log, data version control, and quick searching and lookup capabilities. Simply put, it effectively tracks all activity from your literature review protocol and process so that you don't need to do it manually.
How can DistillerSR save me time so I can focus on the research?
From conducting searches to removing reference duplicates and irrelevant articles, screening, extracting data, and preparing reports, literature reviews are a time-intensive process. DistillerSR reduces literature review times by 35%-50% on average by automating every stage of the process and by reusing already collected data. From automatically importing new references, to AI powered form-base screening, to robust reference deduplication, and standard reporting like PRISMA flow diagrams, DistillerSR automates many of the traditional review tasks. Some customers have experienced even greater time reductions in their literature reviews, check out the Philips case study on how they reduced literature screening by 70% for their CER submissions.
I have a distributed team, how can DistillerSR help with my literature review project management?
Distributed teams can collaborate more effectively and improve performance. Using DistillerSR, medical writers have  standard processes in place and reduce overall management overhead. Reviewers are automatically assigned and notified of new work, regardless of the number of projects they are working on. Project managers can view real-time user and project metrics to gain insight into the team's workload, participation, quality, and performance to more efficiently complete a clinical evaluation report or performance evaluation report.
Scheduled reports can be configured and sent to you (and your stakeholders) automatically via email as needed. Reports can be configured based on rolling date ranges and distributed at specific time intervals.
Learn More About DistillerSR
Learn More About DistillerSR