Smarter Reviews:

Trusted Evidence

The global leader in literature review automation and enterprise evidence management software for life sciences.
Book a Demo
Explore by Industry & Practice Area
Scalable & Secure
Supports more than 675,000 references per project
---
Save Time
Reduces literature review times by 35%-50%
---
Transparent & Reproducible
Tracks 100% of your review producing defensible results
"The first big project I took on with DistillerSR was for the Florida Department of Citrus. The review started with more than 60,000 references and DistillerSR handled it just fine!"
Jeanette Andrade
Assistant Professor and Program Director, University of Florida
Audit Ready
Tracks 100% of your literature review.
---
Save Time
35%-50% reduction in review times
---
Always Up-To-Date
Automatically import references to ensure complete submissions.
"Every single time we've rolled out DistillerSR to a new group no one has said, let's go back to managing references manually using Excel spreadsheets."
Michael Klopfer
Clinical Development Scientist – Philips
Configurable
Works the way you do through 100% configurable workflows
---
Save Time
Reduces literature review times by 35%-50%
---
Centrally Track & Manage
Provides visibility into reviewer decisions and identifies errors early
"DistillerSR made our process faster, it made us more confident in our accuracy, and it made our quality control simpler. There would be a mutiny on our team if we decided to use something else."
Kimberly Ruiz
Associate Director – Xcenda
Always Up-To-Date
Automate adverse event tracking and monitoring
---
Audit-Ready
Tracks 100% of your literature review.
---
Integrated
Synchronize review data with reporting applications and safety databases.
Sixty percent of the world's top pharmaceutical companies trust DistillerSR as their fully-validated literature surveillance platform to process ICSRs and safety signals in an automated, real-time, and audit-ready manner.
Trusted by over 70% of the top 10 pharmaceutical, medical device companies, and leading research organizations, DistillerSR is streamlining the
literature review and evidence management

process for regulatory submissions, pharmacovigilance (PV), post-market surveillance (PMS), guideline development and pre-clinical research.
Why Organizations
Choose

DistillerSR
Reduces literature review times by 35%-50% by automating every stage of the process.
Identifies 95% of relevant records on average 60% sooner using AI reprioritization and predictive reporting.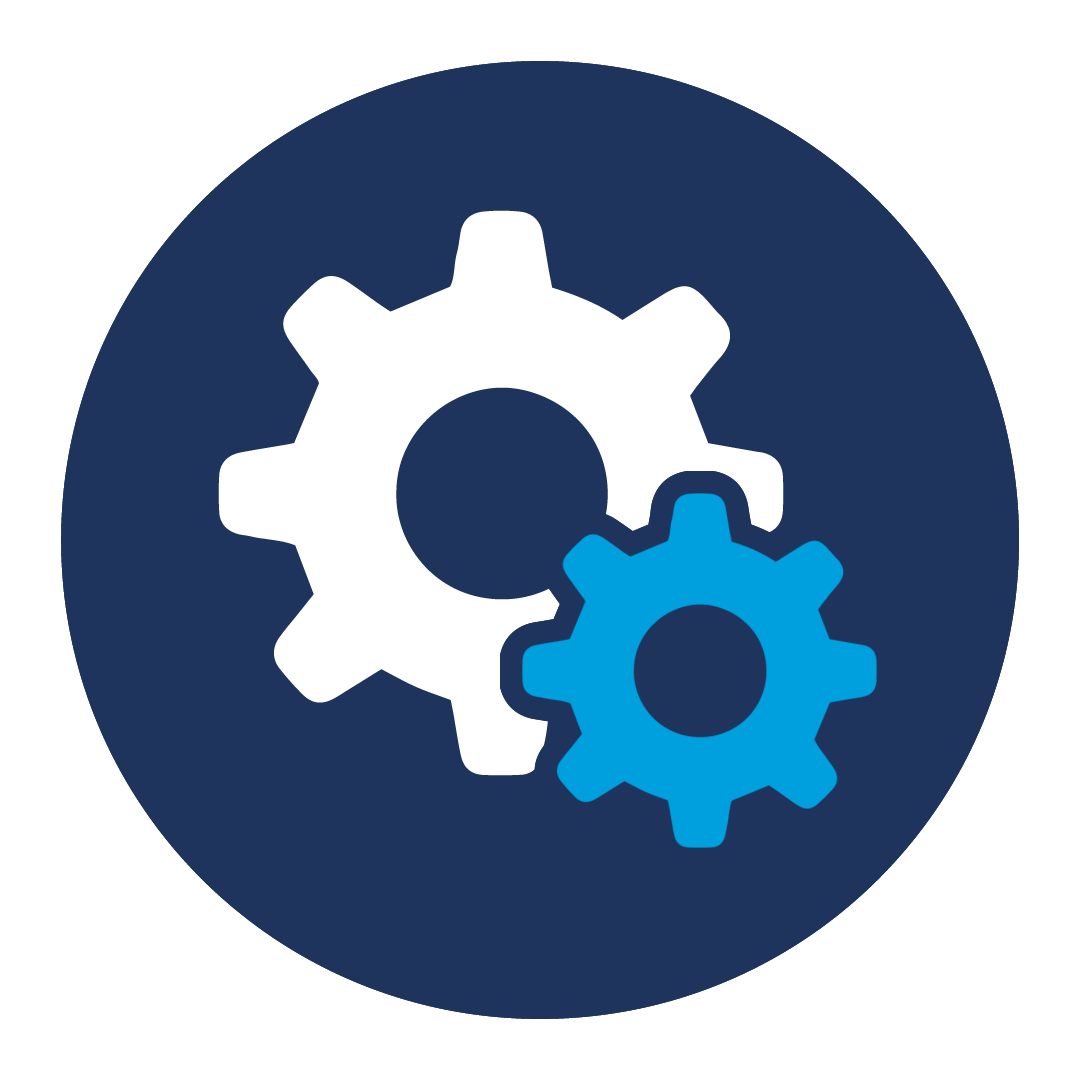 Supports multiple workflows, protocols, and teams across all industries with 100% configurable workflows that work the way you do.
Tracks 100% of every search, every reference, every change, and every cell of data to ensure your review is audit-ready.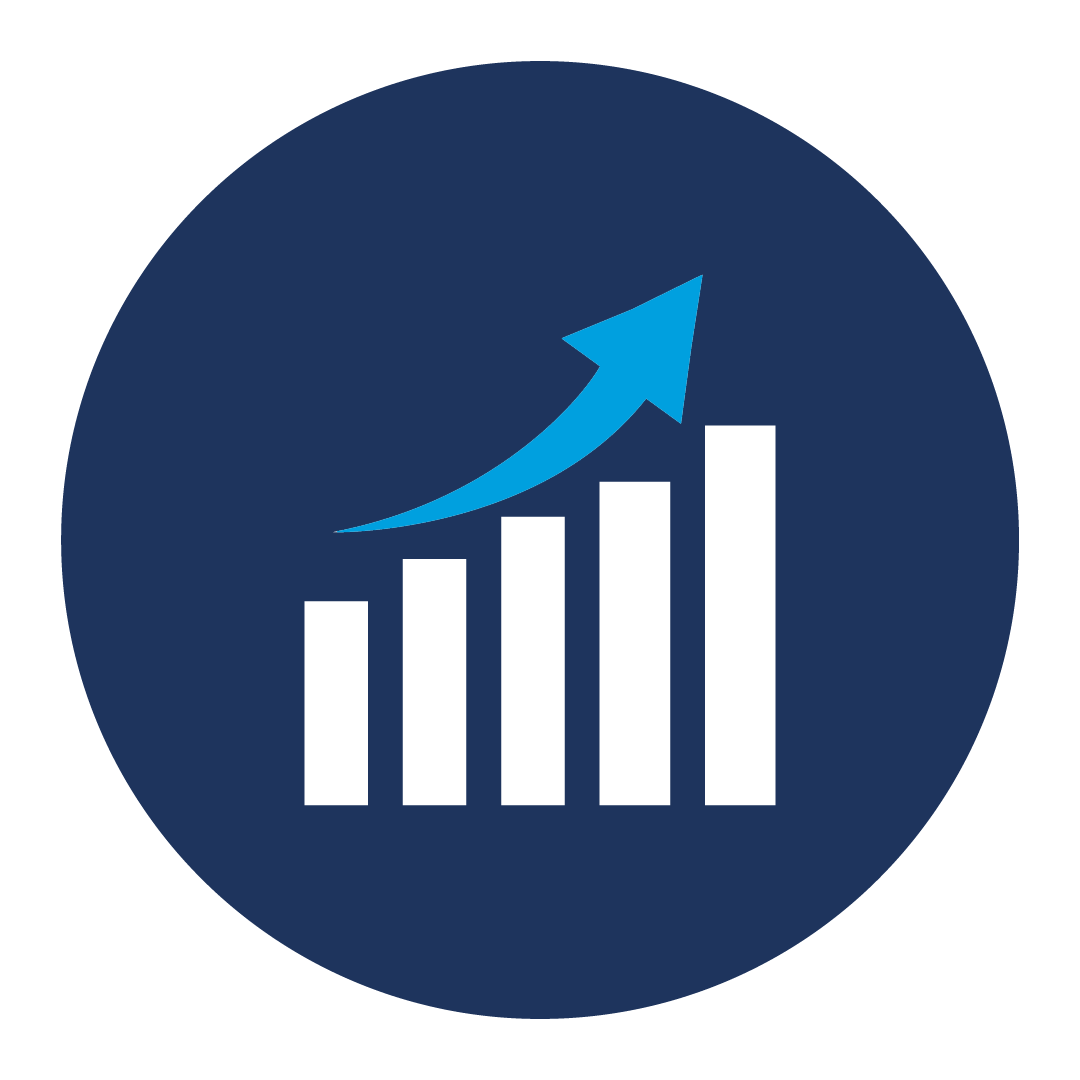 Supports more than half a million references per project, the most scalable and secure platform in the industry.
Certified SOC-2 and GDPR-compliant company providing full-service packages to our customers.
Exceptional customer satisfaction with a 92% CSAT rating and a 99% annual subscription renewal rate.
Learn More About DistillerSR
Learn More About DistillerSR
We take a holistic approach to making you successful. From configuring your first project, to consulting on a complex research set up, or training your team and answering support questions, we are here to ensure you are successful from day one.
Blog
Johnson & Johnson and Philips on their journey to streamline post-market surveillance literature reviews for EU MDR/IVDR submissions using DistillerSR.
Geistlich Case Study
Geistlich Pharma completes literature review screening 85% faster than manual methods using DistillerSR.
Business Brief
Streamline health technology assessments by automating literature reviews.
Business Brief
Improve Cost-Effectiveness Analysis and Budget Impact Modeling Using Literature Review Automation Software.
Buyer's Guide
Everything you need to know to evaluate systematic review software for your next project. Evaluate all your options using our handy checklist. 
Stay in Touch
Get our newsletter filled with news, resources and tips about literature reviews. 
Trust:

Security, Compliance, and Privacy
DistillerSR builds security, scalability, and availability into everything we do so you can focus on producing evidence-based research faster, more accurately, and more securely.
Learn More About DistillerSR
Learn More About DistillerSR