DistillerSR for Public Sector, NFPs and NGOs
for Public Sector, NFPs and NGOs
Trusted by over 50 government departments, global not-for-profit research groups and professional associations around the world to better inform policy decisions and guideline development. DistillerSR accelerates the systematic review process, facilitates collaboration and produces high quality, defensible transparent research.
Why Researchers
Choose

DistillerSR
Reduces literature review times and effort by 35%-50% by automating every stage of the process.
Identifies 95% of relevant references on average 60% sooner using AI reprioritization and predictive reporting.
Supports any research protocol, any workflow and any team configuration with 100% configurable workflows that work the way you do.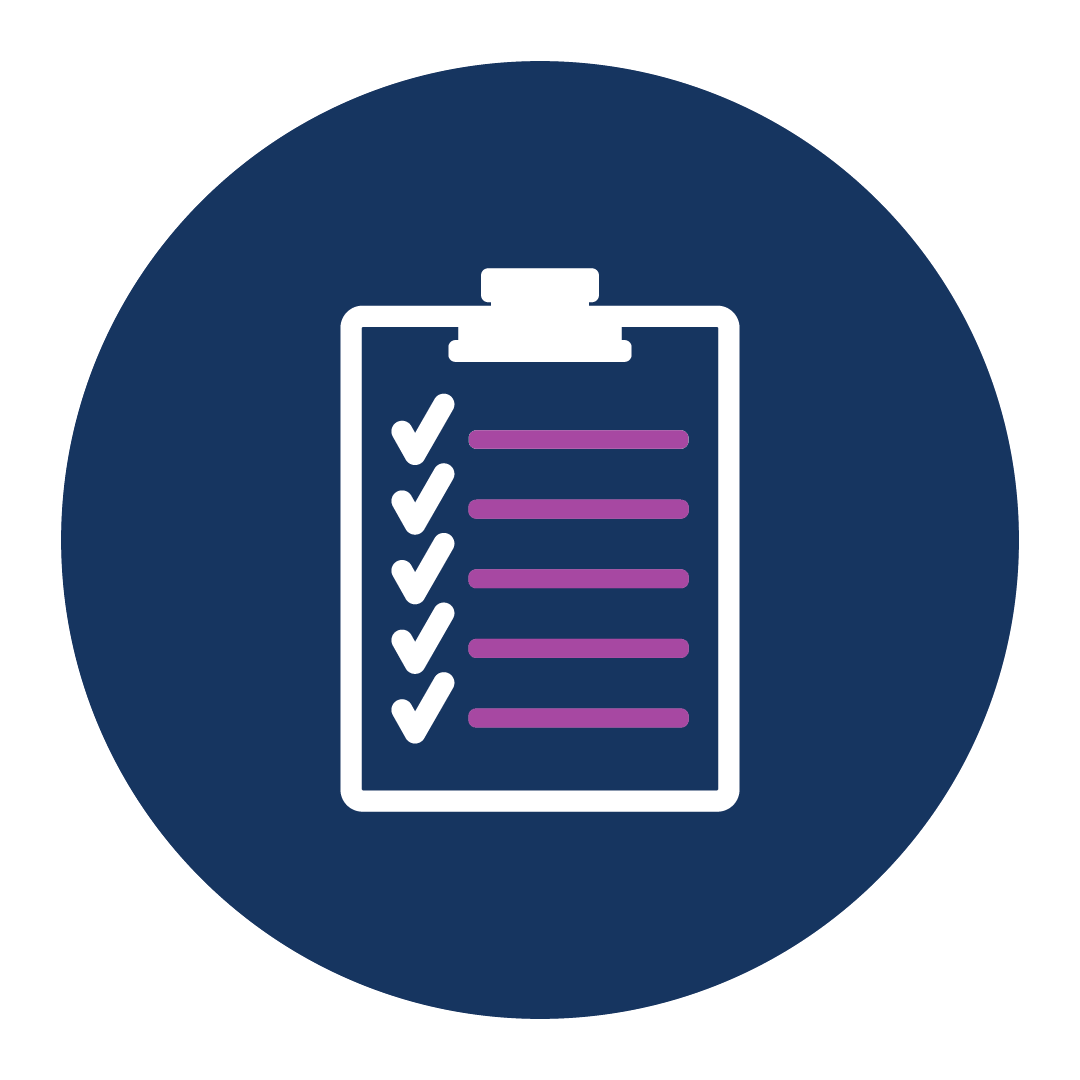 Tracks every search, every reference, every change, and every cell of data to ensure your review is audit-ready.
Trusted by everyone from students to the largest research organizations in the world. Support for more than half a million references per review.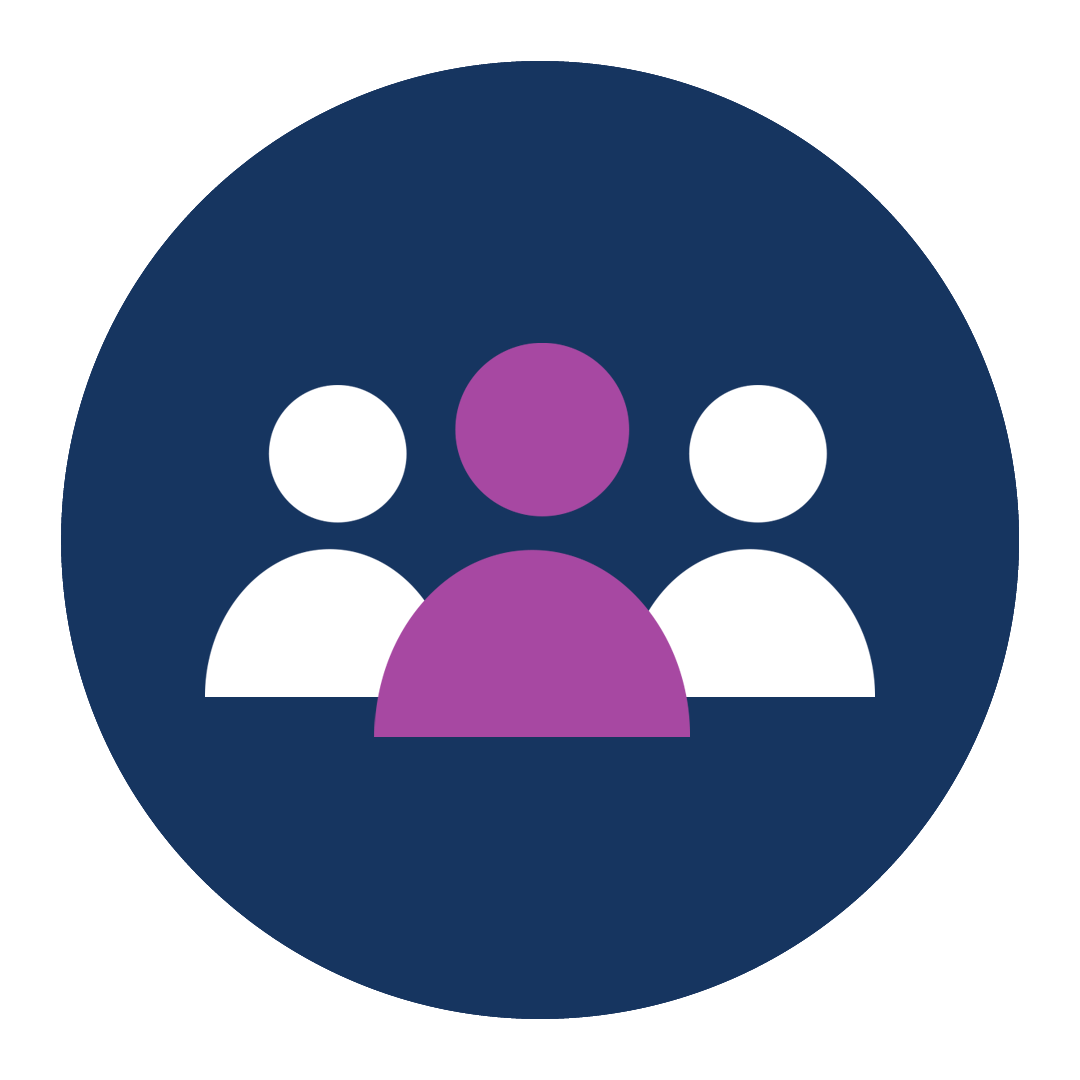 Flexible roles and permissions, simplified project and participant oversight and support for teams from 1 to 1000.
With DistillerSR, we are able to produce high-quality, accurate work in a much more timely fashion. We really liked what we saw in the demo, and we were able to get up and running right away with access to live support anytime we need it.
Learn More About DistillerSR
Learn More About DistillerSR
Case Study
Learn how this Health Agency used AI to reduce COVID-19 citation screening and data extraction by 50%.
Blog

By using DistillerSR's artificial intelligence, the NCCMT team saves approximately 15-20 hours per month on screening.
Webinar Recording
Using literature reviews to inform health policy guidelines: lessons from the pandemic and beyond.
See DistillerSR in Action
See DistillerSR in Action